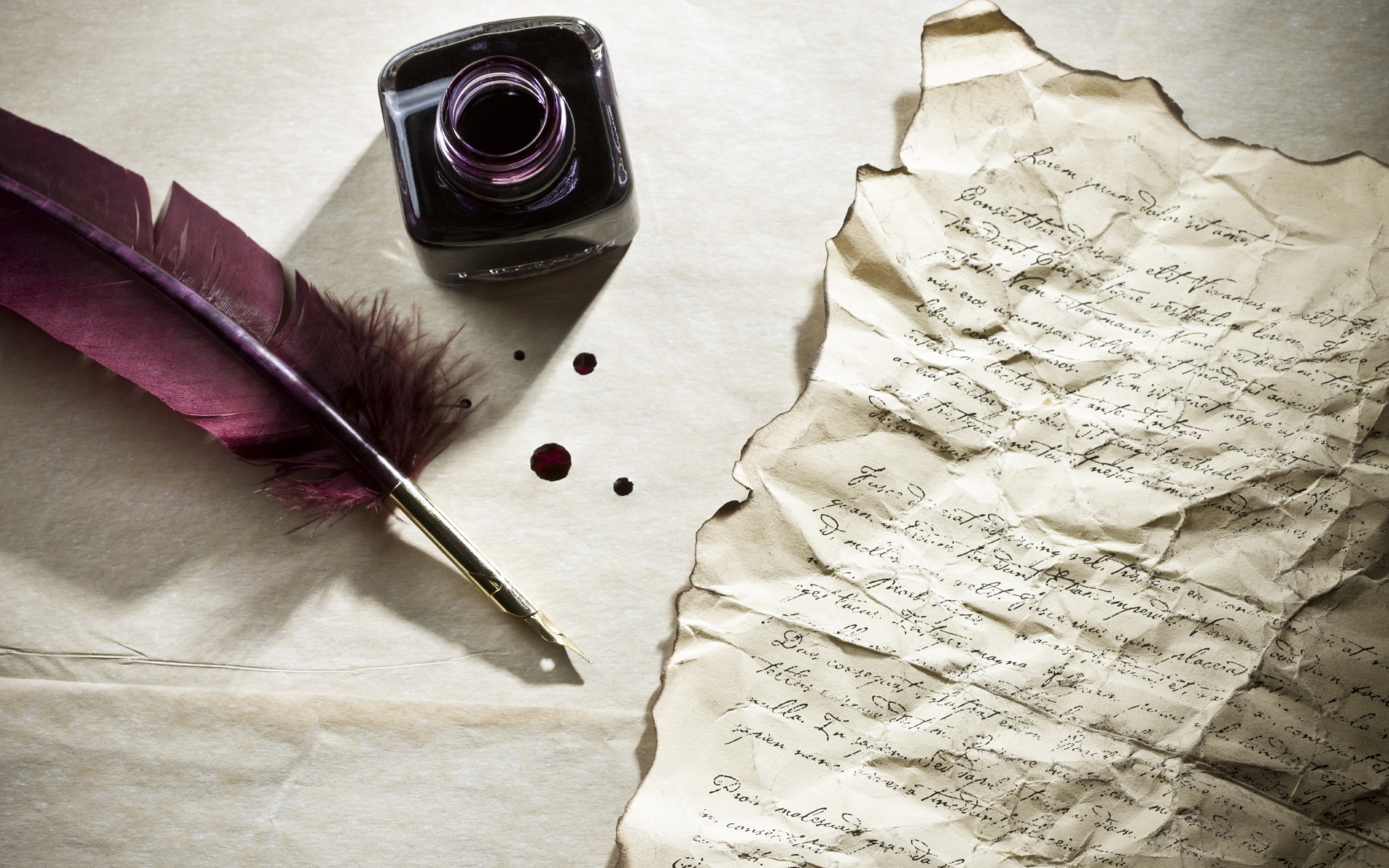 Message from the Partners
If you've reached this far and you're reading this, you've taken the correct steps! You're just a phone call or message away from affordable accounting and tax expertise with an unmatchable level of support and customer service.
With our humble beginnings, we never forget our roots. Our roots being our customers without whom we would not be where we are today. Our business is based on over 85% referrals as testimony to our commitment to service, expertise and affordability. We aim to keep to keep it that way.
With the above in mind, expect to receive the highest level of care and attention to detail with us when you're introduced to your personal accountant.
We have no minimum contract terms so you are free to leave whenever you like although we should tell you our retention rate is a whopping 96% which speaks for itself.
Deliver a superior service
Personal accountant available at all times
No hidden fees/charges
Expert and accurate advice
Ownership and buy-in to client
Maximum tax efficiency guarantees
Compliance guarantee
Client Retention Rate
96%
Online - Email - Phone - On the Web
99%
One Stop Shop
Our services act as a one-stop-shop for all your accounting, taxation and business advisory needs. We have experience in industries ranging from IT and telecoms to real estate and retail ensuring you have access to the correct expertise.
Clients
Our clients come from all backgrounds, all levels (junior, senior and management) and all industries with a few listed below:
IT consultants
Project Managers
Banking
Financial Services
Consulting
Real Estate and Building
Dentists
Small Businesses
Tradesmen and self-employed
Chartered Accountants and Nothing Less
We're a small firm but pack a mighty punch. You will never be assigned a junior accountant as we don't have any. You are assigned a partner accountant with the highest level of experience and professionalism. Throw any questions and requests at us and we guarantee to deal with these with ease reducing the burden on yourselves.
Our "Leave All To Us" policy means you are able to do what you do best – run your business and increase your income while the administrative tasks surrounding a company are all left to us.